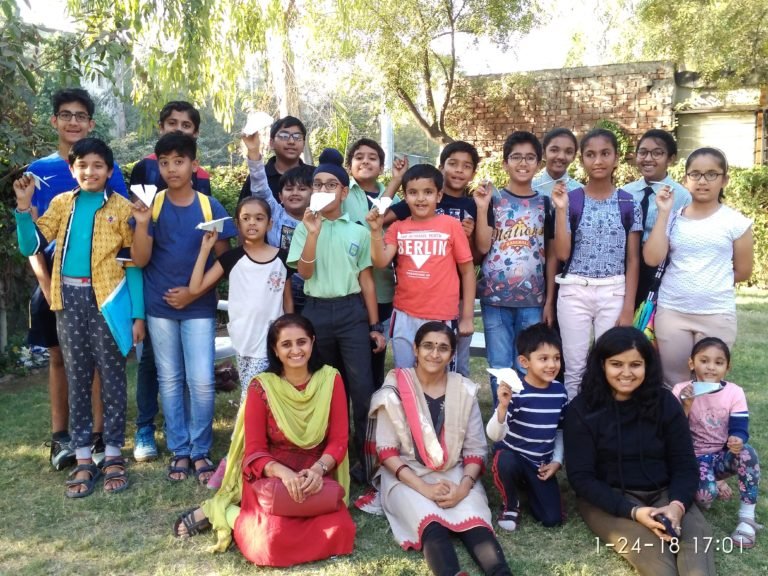 At Vikram Sarabhai Community Science Centre in 'Science is Fun 2018' event.
Couple of interesting projects by school kids and some nice activities & workshops like Mathematics Exhibition, Science Fair, Science Photography, Science Painting, Kabaad se Jugaad, Origami, Pottery, Art with Science, which was enjoyed by all visitors.
FunXploration in true sense !!