SciKnowTech's 3-day workshop at "SciKnowTech Academics" location – First day covering Physics concepts, Second day with Chemistry and Third day for Biology & General Science.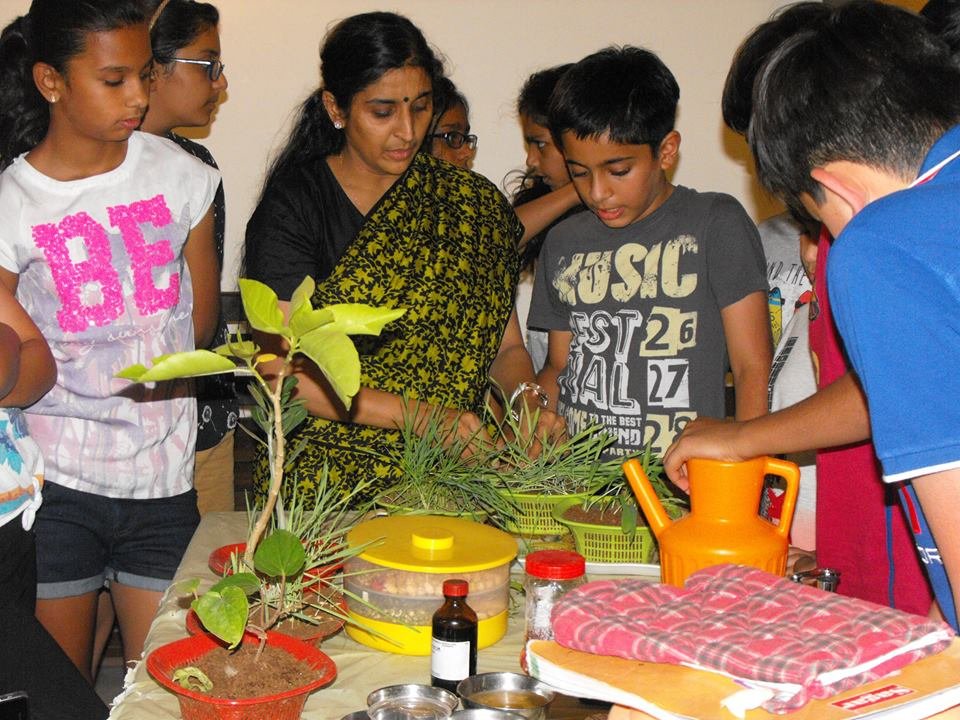 Each day had 2 batches (based on different age-group grade understanding) – first from Grade 3 to 5 and second from Grade 6 to 8. So, total 6 workshops in 3 days !!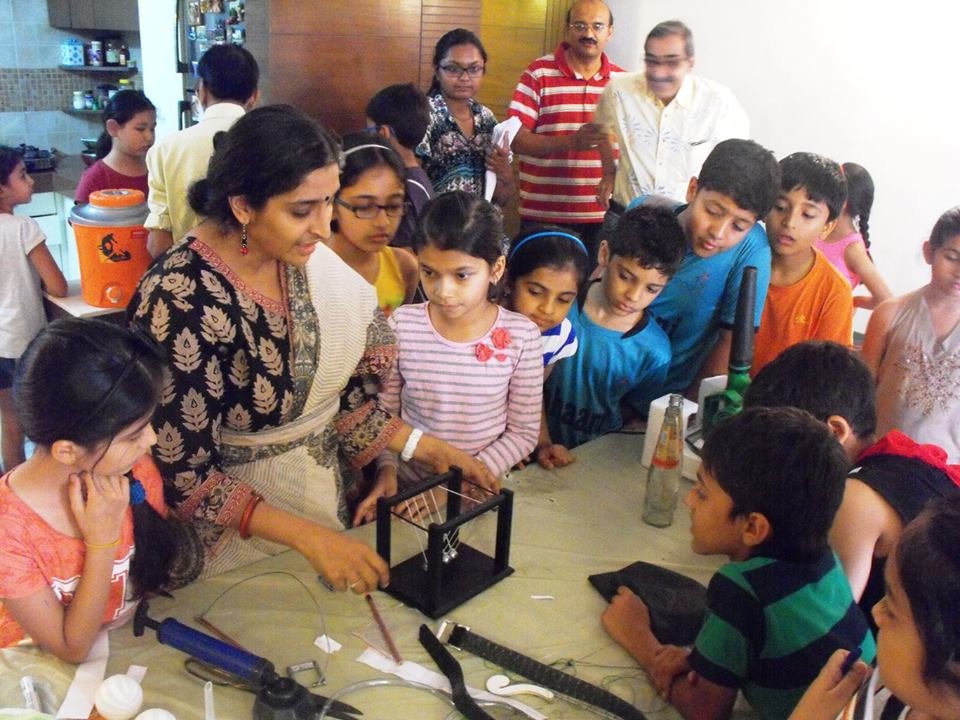 The event was covered widely by not only local news-papers, but also Sandesh TV channel, which showcased the glimpses of activities and interviewed not only Dr. Megha Bhatt but also some kids for how their experience has been.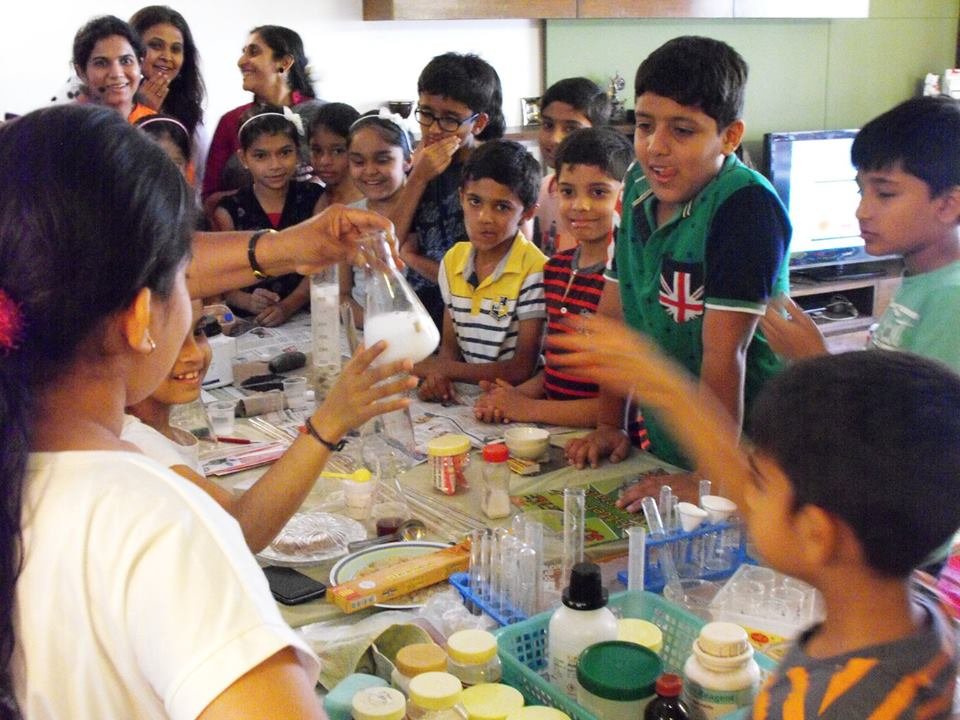 All the workshops were jam-packed with kids (and few parents). Extremely well-taken by children. We have had lot of inquiries to convene one more workshop. SciKnowTech is committed to honour the request and will soon announce one more such 3-day workshop.