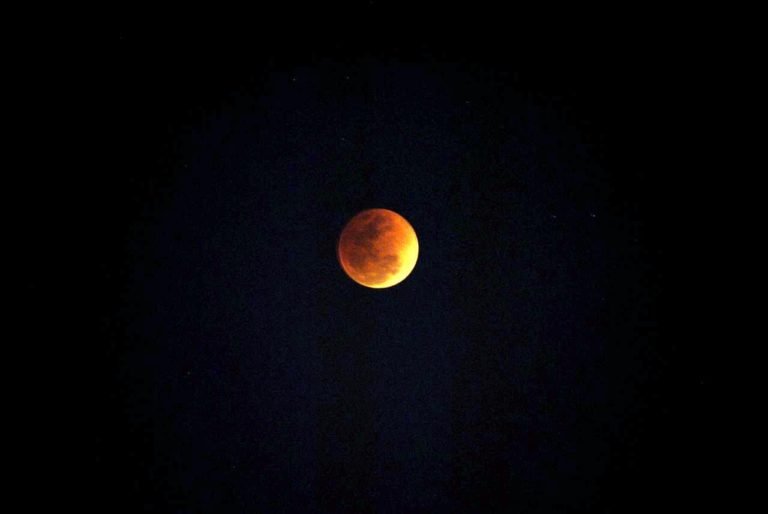 Witnessing Bloodmoon, Supermoon and once in a "Bluemoon" at fantastic venue Science City.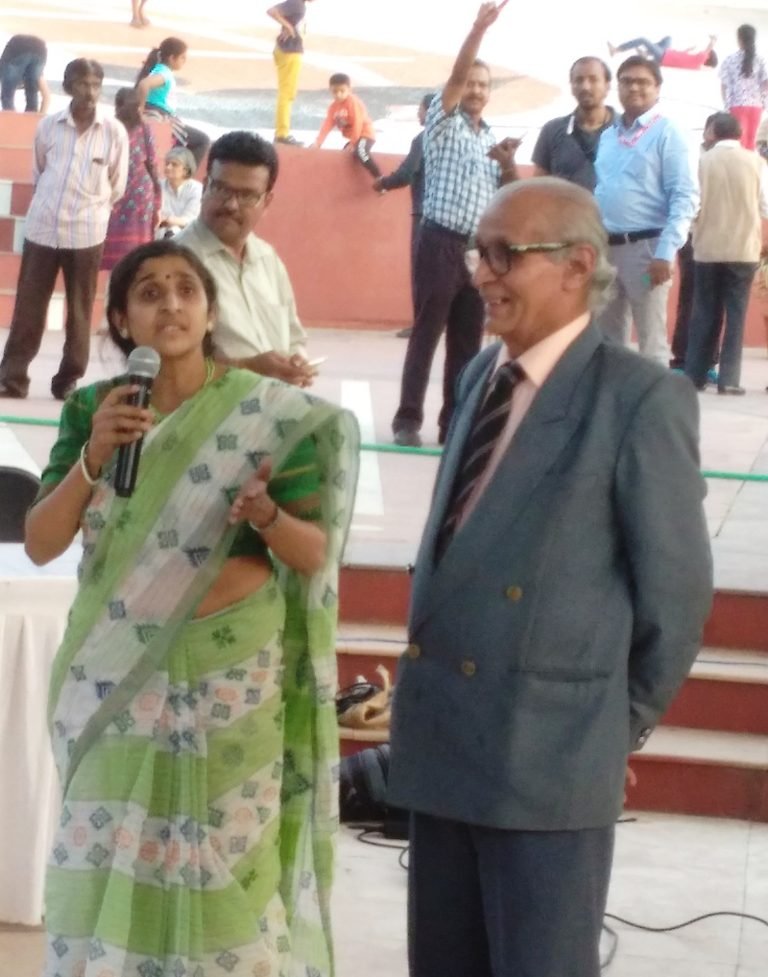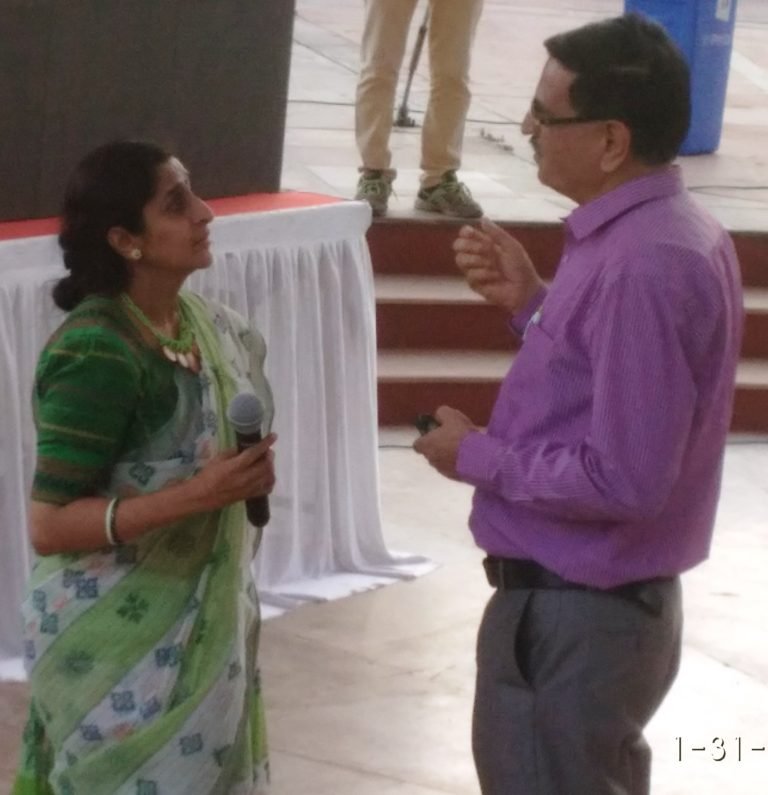 Children had chance to meet Prof. Dr. J.J. Rawal and Dr. Bhagirath Mankad.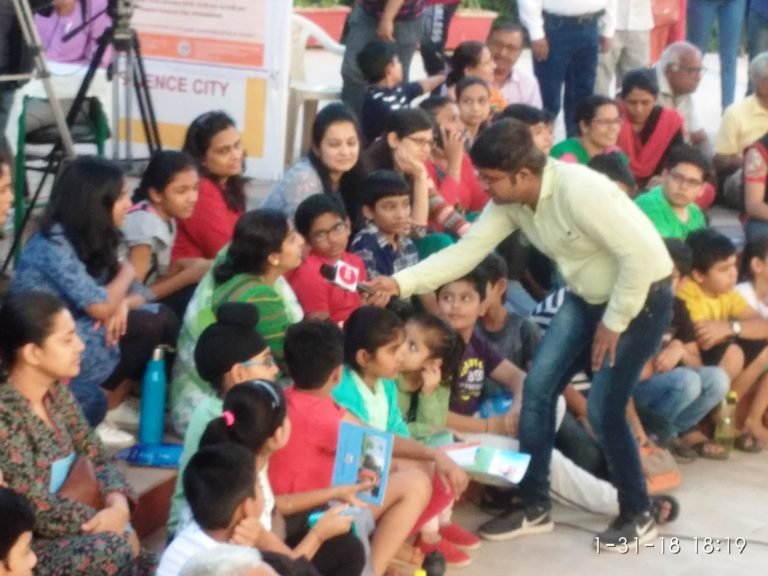 Kids also had chance to talk to couple of news channels like BBC News Gujarati , Etv News Gujarati , Vtv Gujarati News , Zee Gujarati , Zee 24 kalak gujarati chanel , TV9 Gujarati etc.