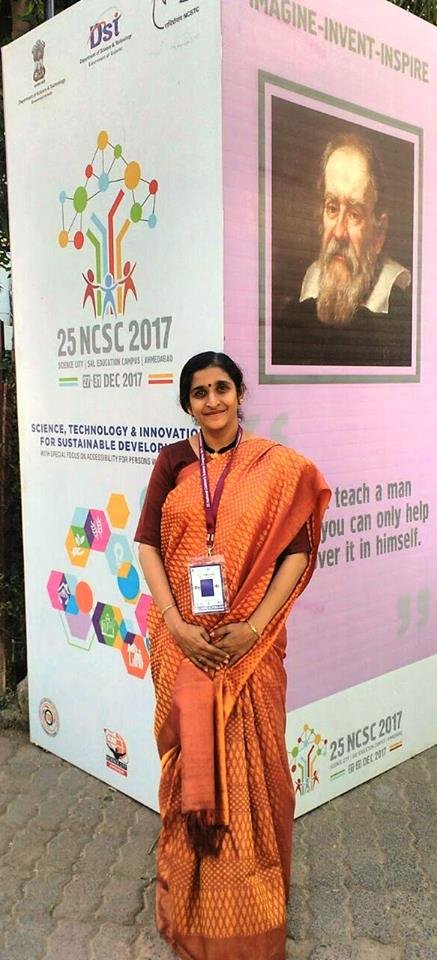 Dr. Megha Bhatt as NAC member in 25th National Children's Science Congress being held in Ahmedabad.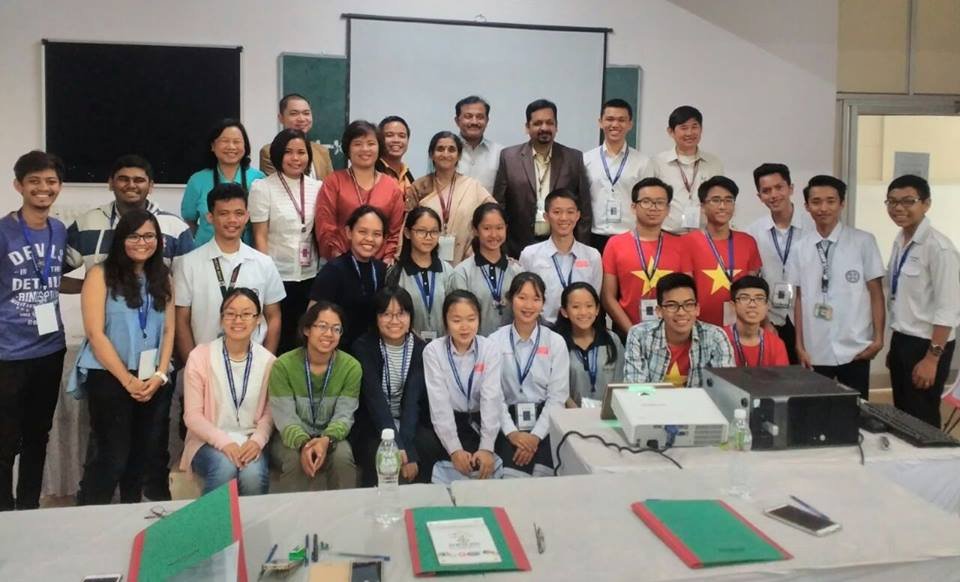 Interaction with the students of Asian countries (Taiwan, Philippines, Vietnam, Loas etc.) So much excitement, so much fun, so much learning and so many new ideas from these kids.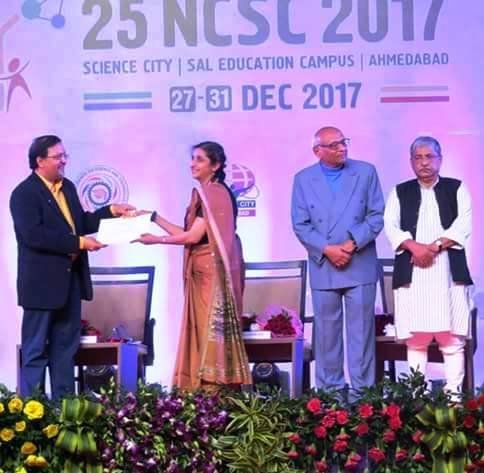 Such an enriching experience to be with learned & respected NAC members as well as all evaluators.