SciKnowTech, partnering 2-Day Celebration of "National Science Day" at Chanakya Primary School with 200 participating students from 7  Government Primary schools and roaring 2000 student-visitors !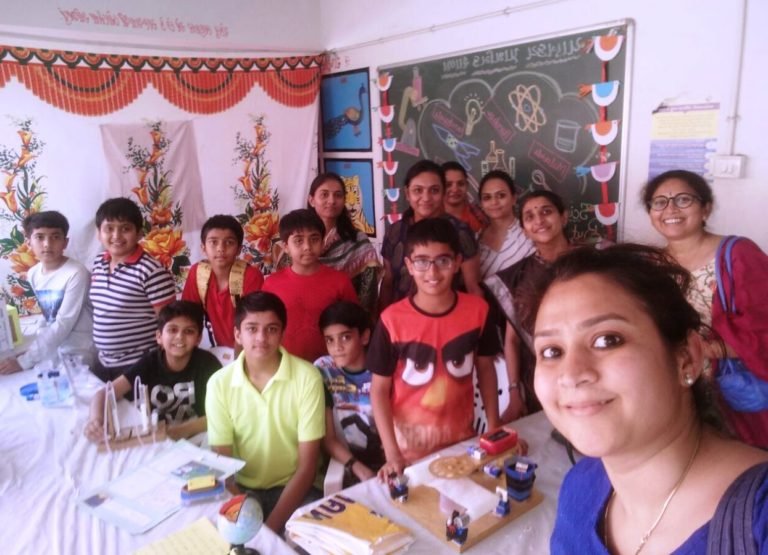 Amazing experience of kids coming up with so innovative science projects and models with limited infrastructure and minimal cost.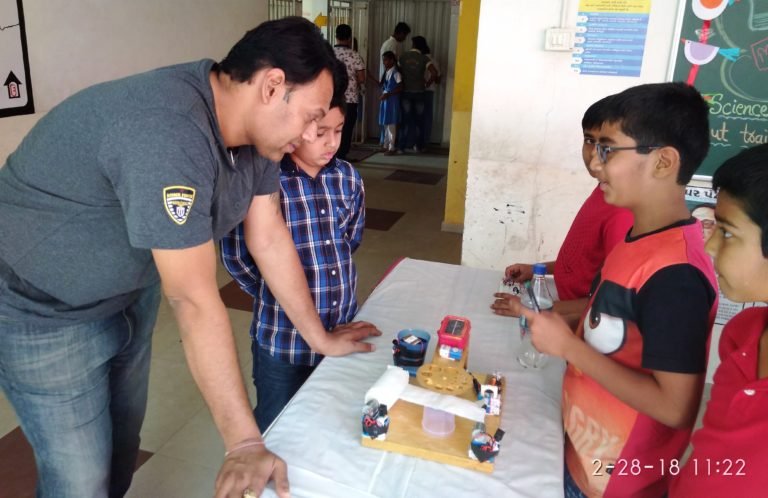 SciKnowTech kids too were part of celebration in presence of man dignitaries such as District Primary Education Officer, Dy. DPEO, Mr. Abhay Kothari (Director, Manthan,India), Shri Mansukhbhai Salla (Gujarat Kelavani Parishad), Mr. Praful Jalu (Gujarat State Education Board), Ms. Suchi Mathur (Creya Learning & Research Ltd), Ms. Lata Torvi (Vikram Sarabhai Community Science Center) and ofcourse Girishbhai – the pioneer and backbone of the whole event.