Blessed to be honored by the Governor of Odisha Shri Ganeshi Lal alongwith fellow NAC (National Academic Committee) members. Mixed feeling of a grand 6-day National Children Science Congress (NCSC) coming to an end at Bhubaneswar, but with positive note seeing so many projects from 700 children scientists (including ASEAN and Gulf countries) and enthusiastic educators.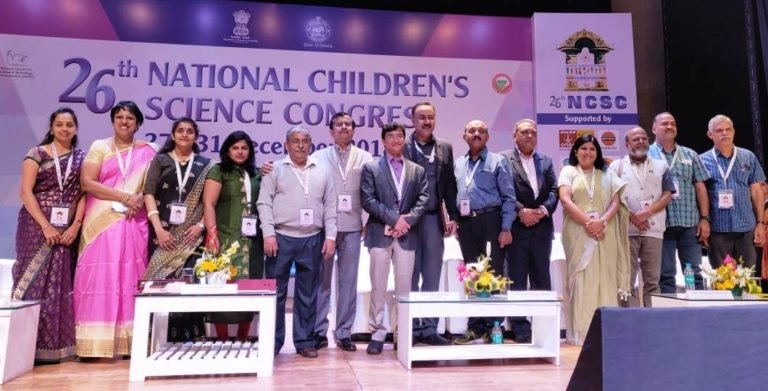 The best part is the learning not only from senior NAC members, but also from all the child-scientists coming and showing the projects solving the regional problems.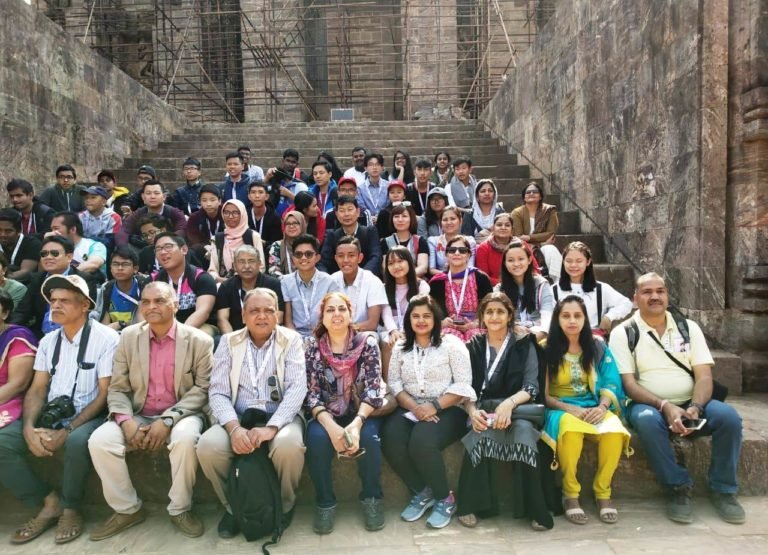 Thank you senior NAC members for this lovely opportunity and organizing committee members to have put up a grand show with excellent infrastructure, support-system and warm hospitality.