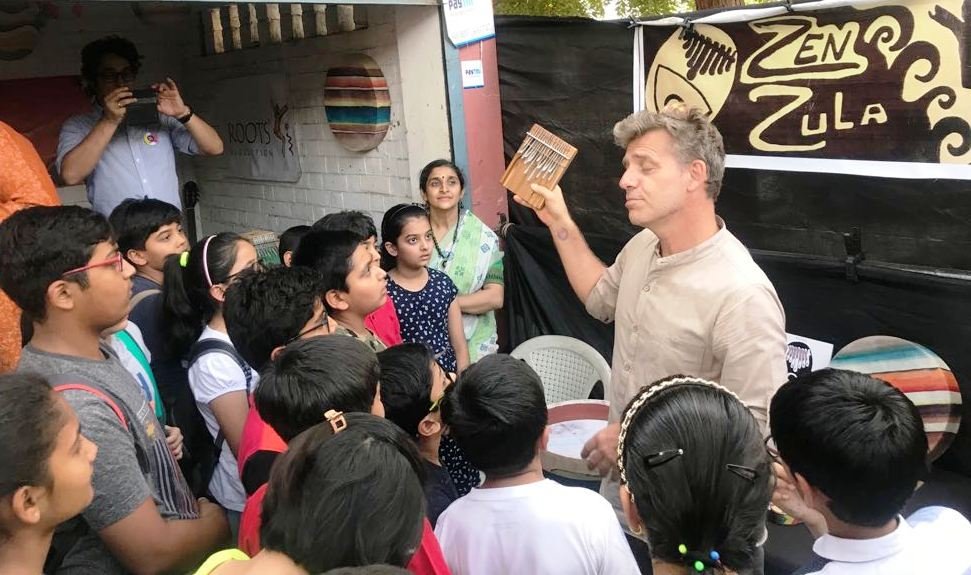 SciKnowTech kids experiencing a different definition of "Sound" by Zen Zula – Simple, Small and Soothing….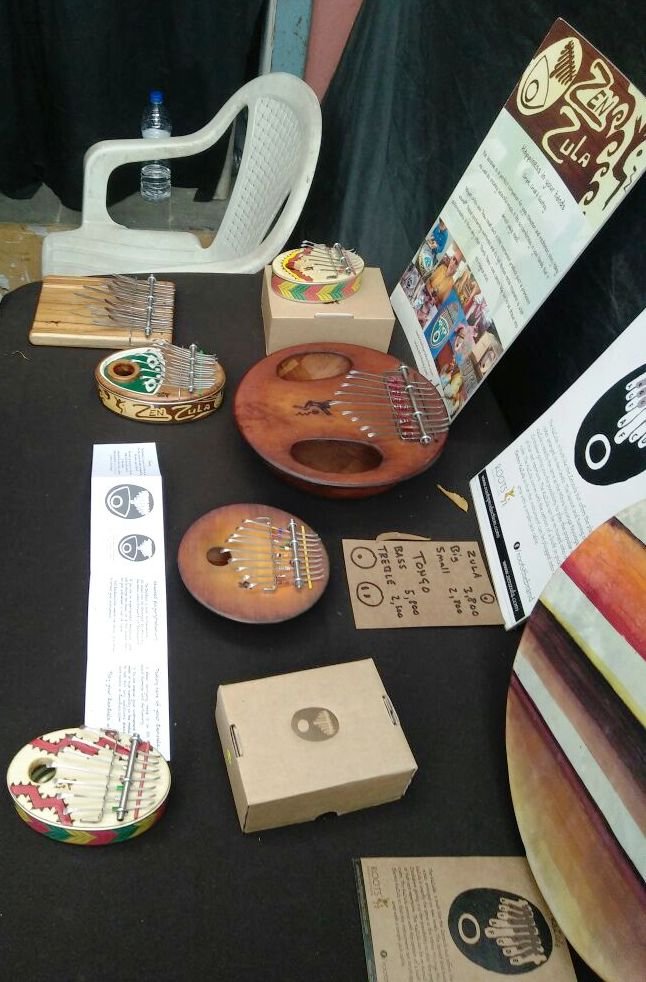 People often ask "How could such a little instrument produce such a prominent sound?" These enchanting overtones and its high tension metal resonator is what differentiates it from any other Thumb Piano . One cannot help but to be drawn into it's magical orbit.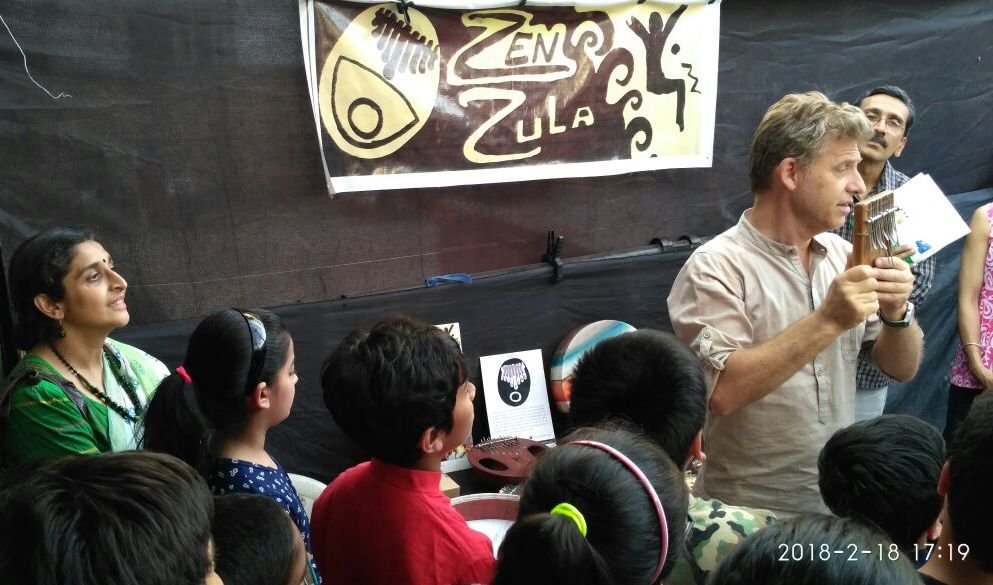 Watch a melodious video by Zen Zula….