Who better can teach "Sound" than an expert like Prof. Yogen Bhatt, who has spent 40 years of his life with sound and music.
He possesses possibly the largest library of sound effects in this part of the world.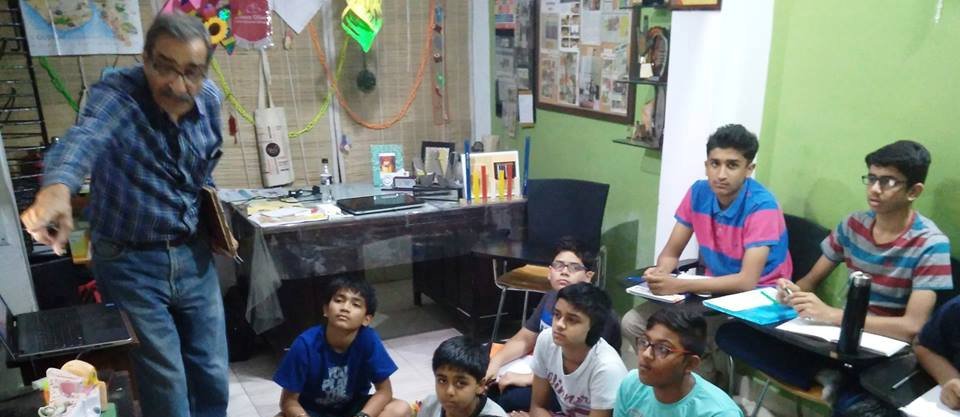 He went to the level of Grade 6 to 8 kids to explain them basics of "Sound".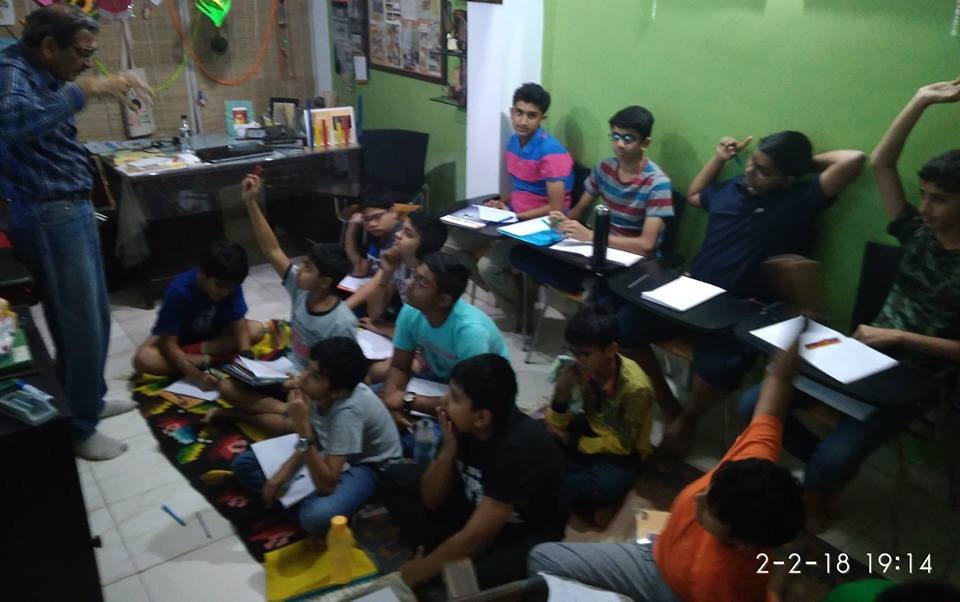 The session ended with 3-minute story – without words, but only sounds. Expert's intervention in true sense with thrilled kids.