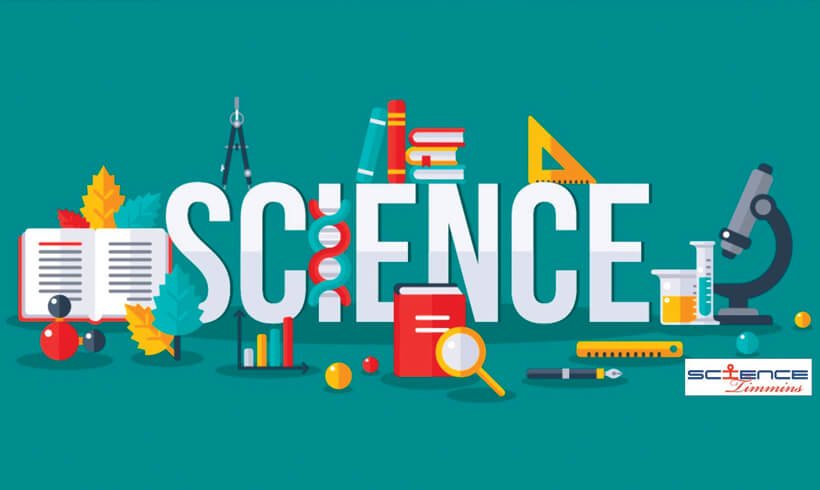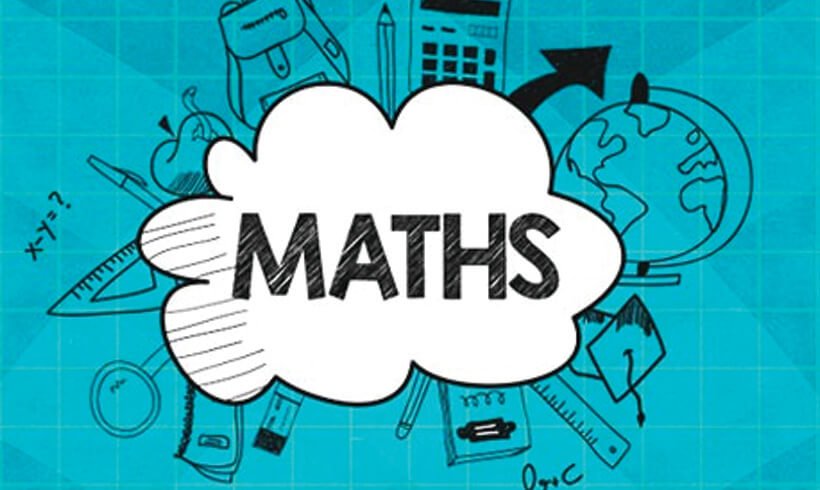 Courses
Well-designed courses across the boards (IGCSE, IB, ISCE, CBSE and Gujarat Board) with the main base as NCERT (National Council of Education Research & Training)
Interactive Sessions
Sessions are a blend of theoretical concepts, practical experiments with models, audio-visual tools and creative tests/evaluation for better understanding and judgment.
Workshops
You have a lot to offer and maybe you'll learn something new, too! Laughter and relationship are immensely good for everyone's health and well being.
To meet others and have an opportunity to be yourself.Experience a real "learner-centred" environment.Hands-on experience of what it really means to get students connected.
DIY Kits, Models & Experiments
Theoretical Concepts backed up by
DIY(Do it yourself) kits, Models and live Experiments, taking application based. experience to a very different level
Expert Faculty Visits & Field Visits
To provide an inter-disciplinary approach, few specific sessions to be taken by subject related experts as guest faculties. and Specific sessions include actual site visits for a better/clear understanding of a focused subject matter.
Story Telling
To increase the interest in learning maths and Science. kids want something interesting methodology for that so we are teaching them the subject using Storytelling methods that are easily adaptable.
Creative Craftwork
Using the Method of Creative Crafting Kids Can Easily Learn Something New with Deep Down Intrest. Sciknowtech's Moto to Redevelop the Interest of Science and Maths Using a New Method of Learning.